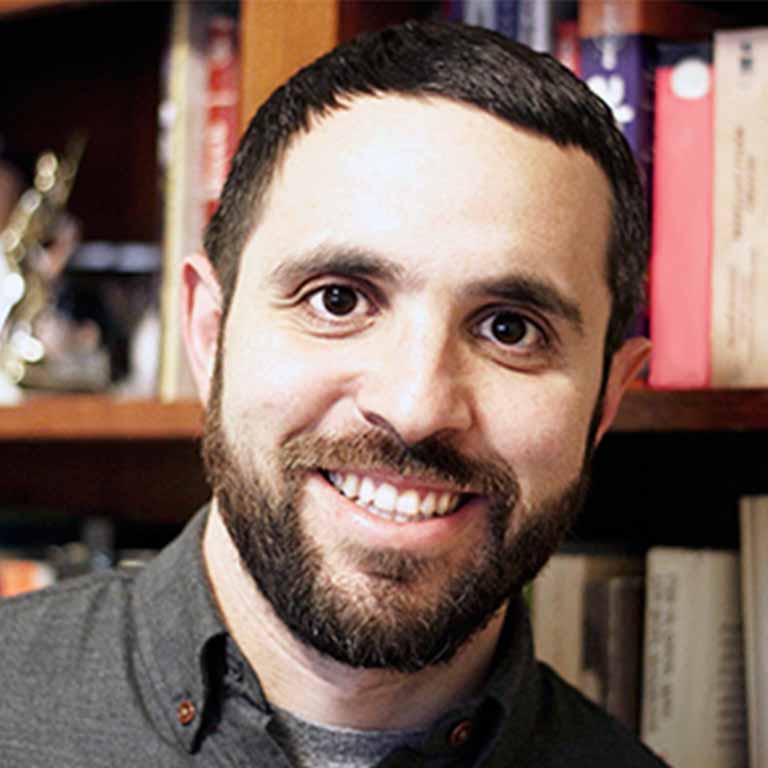 Andrew Halpern-Manners
Associate Professor, Sociology
ahm@indiana.edu

Ballantine Hall 752
Office Hours

T

uesday

1:00 p.m. - 2:00 p.m.

Th

ursday

1:00 p.m. - 2:00 p.m.
Education
Ph.D., Sociology, University of Minnesota, 2013
M.P.P., Advance Policy Analysis, University of Minnesota, 2004
B.A., Political Science, Macalester College, 2002
About Andrew Halpern-Manners
Andrew Halpern-Manners is an associate professor in the Department of Sociology. He received his Ph.D. in sociology from the University of Minnesota, along with an MPP in policy analysis. His current work includes two broad streams of research: one examining the stratifying effects of education, both intra- and intergenerationally, and another investigating the prevalence and consequences of panel conditioning (or time-in-survey effects) in longitudinal social science surveys. Articles coming out of these projects have recently appeared in Social Forces, Demography, and Sociological Methods and Research.