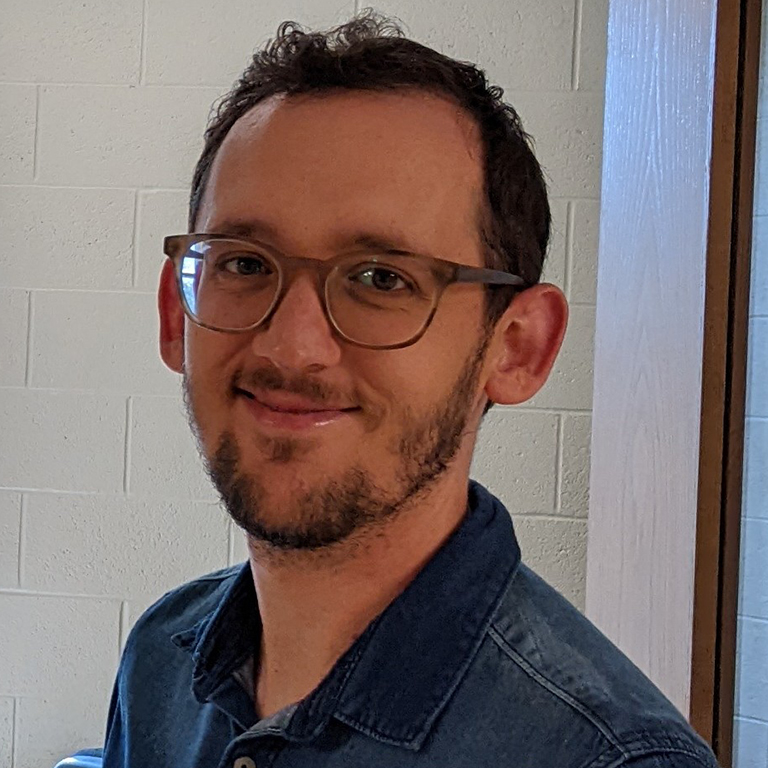 Kody Steffy
Lecturer, Sociology
Education
Ph.D., Sociology, Indiana University, 2016
M.A., Sociology, Indiana University, 2009
B.A., Sociology, Saint Vincent College, 2007
About Kody Steffy
Kody Steffy is a Lecturer of Sociology and teaches in the LAMP program. A cultural sociologist, Kody studies meaning-making and inequality in working life. He has published on underemployed college graduates, the moral orientations of millennials, gender inequality in science, and religion in the workplace. He also has an interest in the scholarship of teaching and learning and has published on student reading practices.
Kody teaches a variety of courses at IU. Currently, these include introductory sociology, sociology of deviance, a quantitative methods/service learning course, and a careers seminar. He enjoys introducing students to perspectives from across the globe and then challenging them to think deeply about what those perspectives might mean for their own lives.
Previously, Kody was a senior researcher at the Nordic Institute for Studies in Innovation, Research and Education (NIFU) in Oslo, Norway. He has also built and directed the office of IU Undergraduate Research at Indiana University and served as faculty at Michigan State University. Kody earned his PhD from Indiana University in 2016.