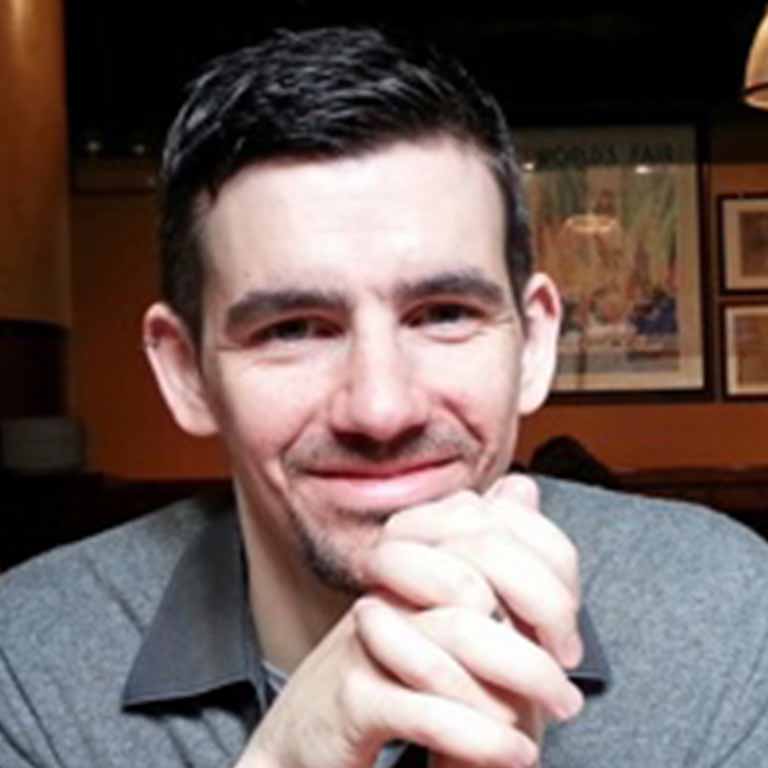 Stephen Benard
Associate Professor, Sociology
Education
Ph.D., Sociology, Cornell University, 2008
M.A., Sociology, Cornell University, 2004
B.A., Sociological Studies, Magna Cum Laude, University of Rochester, 2001
About Stephen Benard
My research focuses on understanding how micro and macro-level processes jointly shape patterns of conflict and inequality. In my work on conflict, I am currently examining:
how intergroup conflict shapes intragroup relations,
how reputation systems organize competition, aggression and social status, and
how emotions and power affect third party intervention in conflict.
My current projects on inequality include
the relationship between organizational cultures emphasizing meritocracy and meritocratic outcomes, and
cultural beliefs about race, gender, and income, and how they shape hiring and promotion decisions.