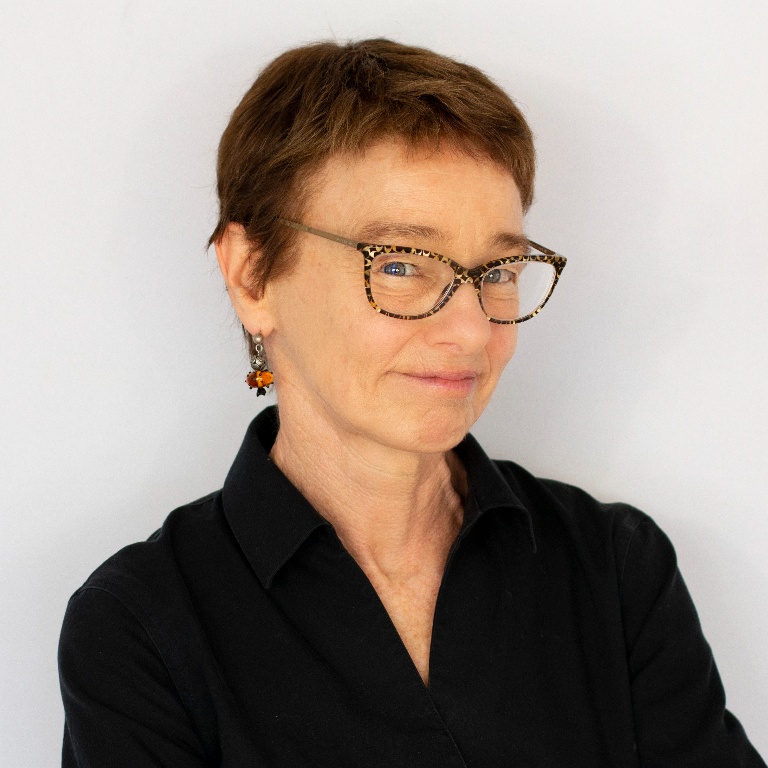 Patricia A. McManus
Professor, Sociology
Department Chair
Education
Ph.D., Sociology, Duke University, 1996
M.A., Sociology, Duke University, 1993
A.B., Economics, Harvard University, 1981
About Patricia McManus
Patricia McManus is a professor of Sociology at Indiana University. Her research agenda addresses social mobility, family transitions and material well-being in the U.S. and Europe. At the core of her studies is the question, Who gets ahead, who falls behind, and why? Much of her research centers on marriage and family institutions as agents of social reproduction within and between households, over time and across generations. She is also interested in the capacity of social policies to mitigate or exacerbate market-based inequalities. Her current research projects include:
a project on the material well-being of children and grandchildren of immigrants in the US, Germany and Great Britain,
a study of the relationship between womens employment and social mobility across three generations in the United States, and
a study of migration and gender inequalities within U.S. households.