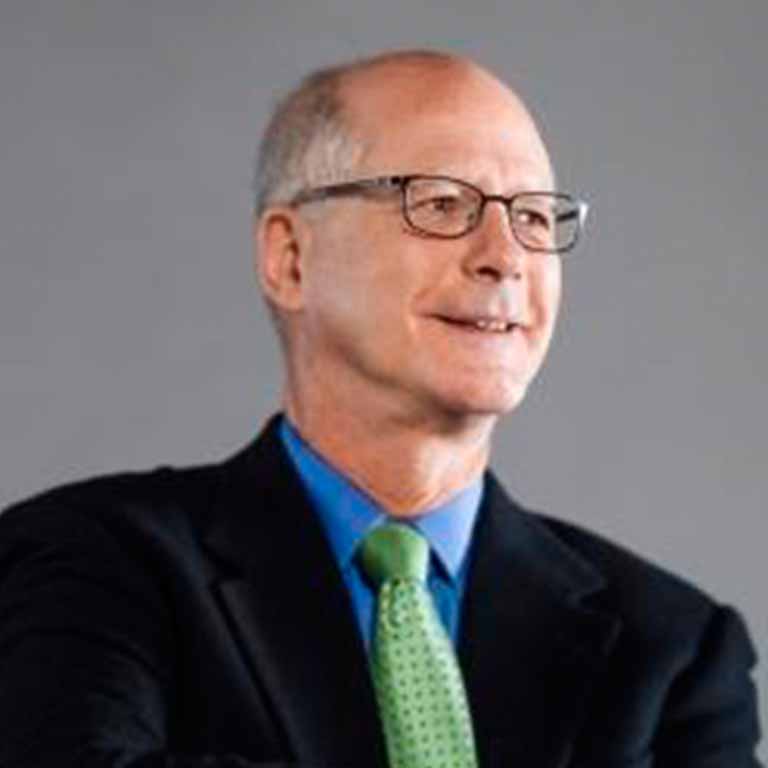 David Zaret
Professor, Sociology
Education
D.Phil., Oxford University, 1977
About David Zaret
David Zaret is professor of Sociology and also holds an appointment in the Department of History. He currently serves Indiana University as its vice president for International Affairs. He received a D.Phil. from Oxford University in 1977 and joined the Indiana University faculty in that same year. From 1999 to 2005 he was the executive associate dean for the College of Arts and Sciences; in 2006 and 2010-11 he served as interim dean of the College.
His earlier work on religion, politics and social change in early-modern England includes The Heavenly Contract: Ideology and Organization in Pre-Revolutionary Puritanism (University of Chicago Press 1986), "Religion and the Rise of Liberal Democratic Ideology in 17th-Century England," American Sociological Review (1989) and "Tradition, Human Rights, and the English Revolution," in Human Rights and Revolutionary Traditions, edited by Jeff Wasserstrom and Lynn Hunt (NY 2000).
Zarets work on more purely theoretical topics includes "From Weber to Parsons and Schutz: the Eclipse of History in Modern Social Theory," American Journal of Sociology (1980), "Statistical Techniques and Sociological Theory" Sociological Theory (1987) and "Critical Theory and the Sociology of Culture," Current Perspectives in Social Theory (1992).
His more recent work explores links between petitioning and the development of a public sphere. This includes Origins of Democratic Culture (Princeton University Press, 2000), "Petitions and the Invention of Public Opinion in the English Revolution," American Journal of Sociology (1996), which won the 1997 Barrington Moore Award for Best Published Article from the Comparative-Historical Section of the ASA, and "Religion, Science and Printing in the Public Spheres of 17th-Century England," in Habermas and the Public Sphere, edited by Craig Calhoun (MIT Press 1992). His current work is a comparative-historical study of petitioning in pre-modern states across Eurasia.