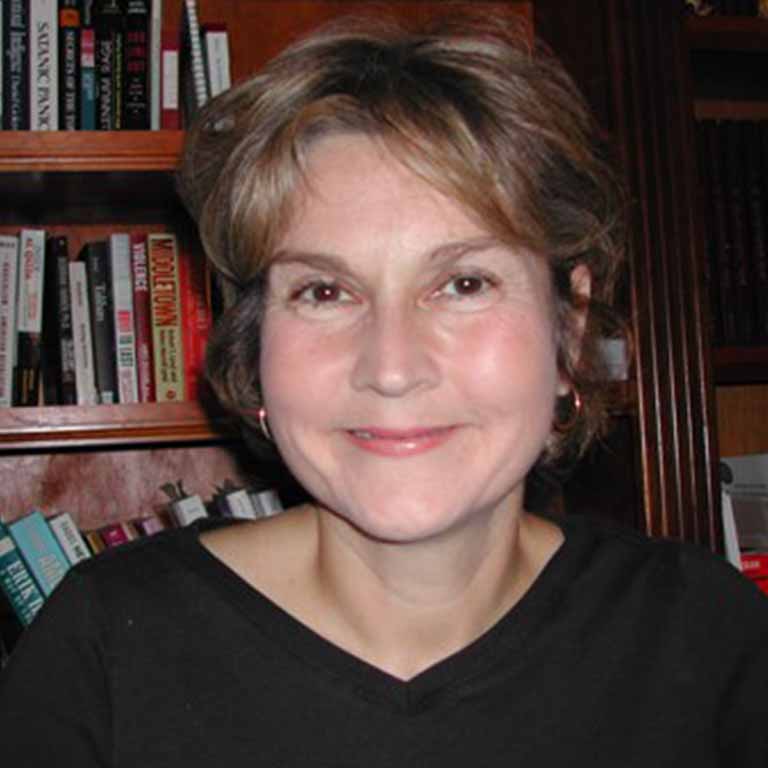 Christine M. Von Der Haar
Senior Lecturer, Sociology
Education
Ph.D., Sociology, Indiana University, 1985
About Christine M. Von Der Haar
Christine Von Der Haar received her Ph.D. from Indiana University in 1985. Her primary interests include media, social psychology, and public opinion.
Von Der Haar started her career in New York City where she eventually served as the Manager of Surveys for the CBS/New York Times poll. In that position, she met a group of Soviet sociologists who expressed an interest in conducting an international survey to compare the opinions of Americans and Russians. Shortly after that, she returned to Indiana University to pursue her interests in Russia and media. She is now affiliated with Indiana University's Russian and East European Institute and teaches a media course that covers media and politics in Russia. Her interest in international news also focuses on images and stories that appear on the front pages of newspapers around the world. In 2018, she presented a paper on that topic at a conference sponsored by the Athens Institute for Education and Research in Greece.
In 2004 and again in 2016, Von Der Haar received Indiana University's Trustees Teaching Award. Her publications include Social Psychology: A Sociological Perspective, a 2005 Pearson publication.