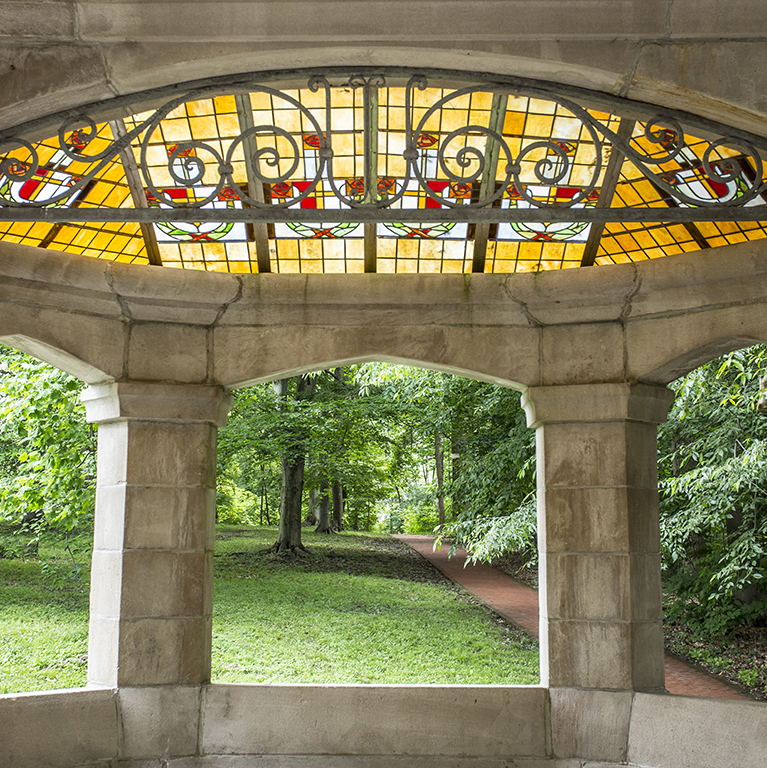 Many congratulations to our faculty who recently received awards for their research!
Jessica McCrory Calarco received the North Central Sociological Association's Scholarly Achievement Award for her book, Negotiating Opportunities: How the Middle Class Secures Advantages in School.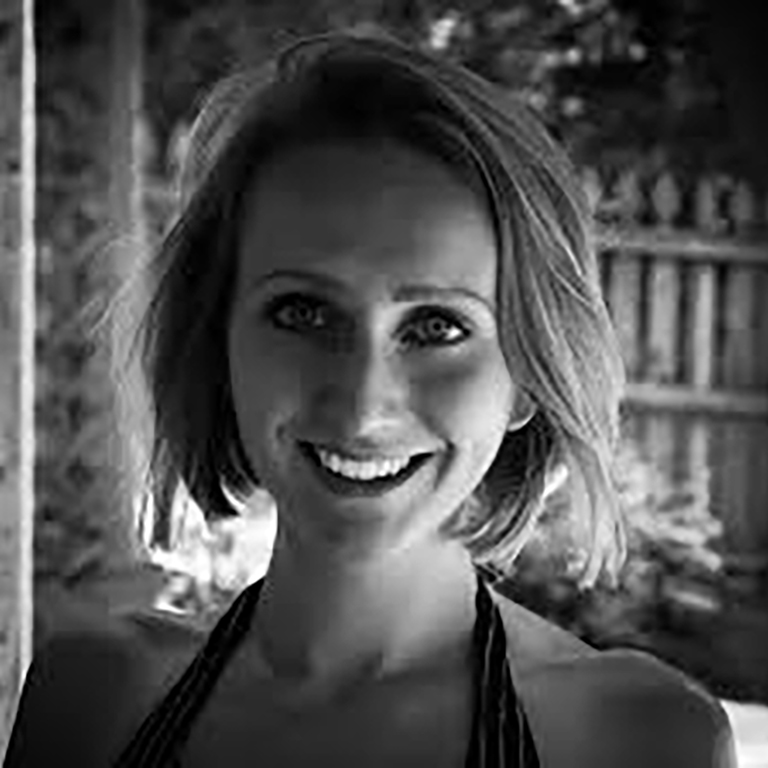 Anna Mueller received the 2020 Edwin S. Schneidman Award from the American Association of Suicidology--the association's early career award. Using both quantitative and qualitative methodologies, Mueller's research examines (1) the social roots of adolescent suicide; (2) the experience of suicide bereavement in adolescence, and (3) how organizational science can help improve suicide prevention in schools.